Membership details Export : 
This option in inTennis allows you to export the details of a membership through an excel file. This report contains the details of all the members of a particular membership.
To generate this report, click on 'Members' on the right hand side of the page and then from the membership explorer, double click the membership of which you want a report.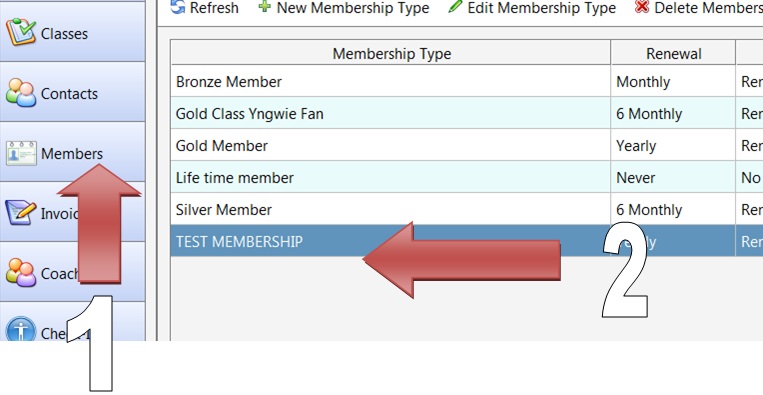 In the new window, shown below, click on 'Export'. You will get an option to either save or open the file .

Click here to go to the Main membership menu