If you are a first-time user of SportLogicApp, follow these steps to complete the installation.
You should be able to view the file downloading in the lower-left corner of the screen.

2. Unzip the downloaded file by double-clicking it. The file will be located in the Downloads folder.
3.  Move the SportLogicApp application from the Downloads folder to the Applications folder.

This way, you will be able to view it along with all the other applications when you click on Launchpad on your MacBook.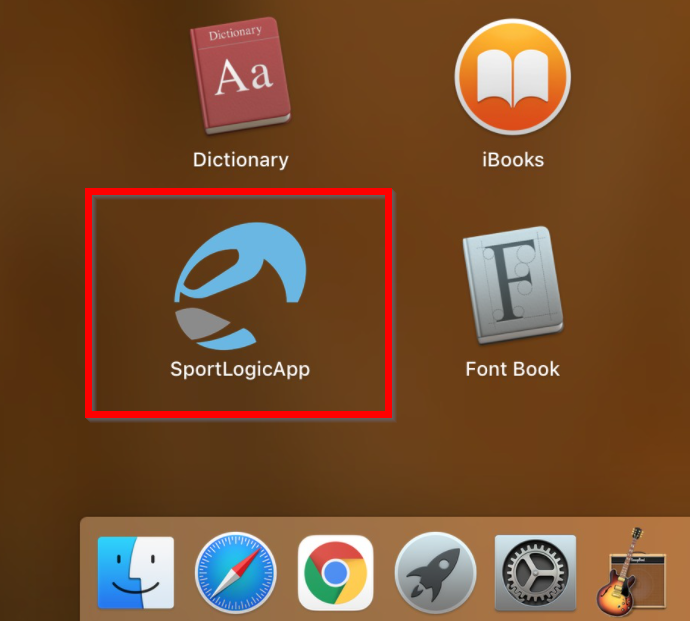 4. To launch the program, double click on the SportLogicApp icon after opening Launchpad. Right-click on the SportLogicApp icon in the taskbar and select keep in the dock as shown below.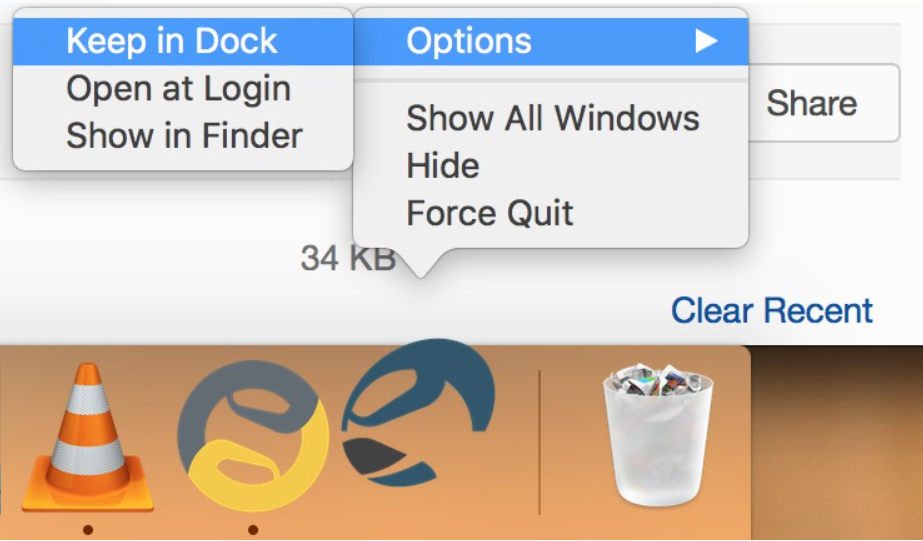 Some newer Macbooks may display the message below. Click Open to continue to the login page and enter your client id.


If this is the first time you are running SportLogicApp, the system will prompt you to do an update. Click on the Start Update button. After update completion, click on Launch SportLogic App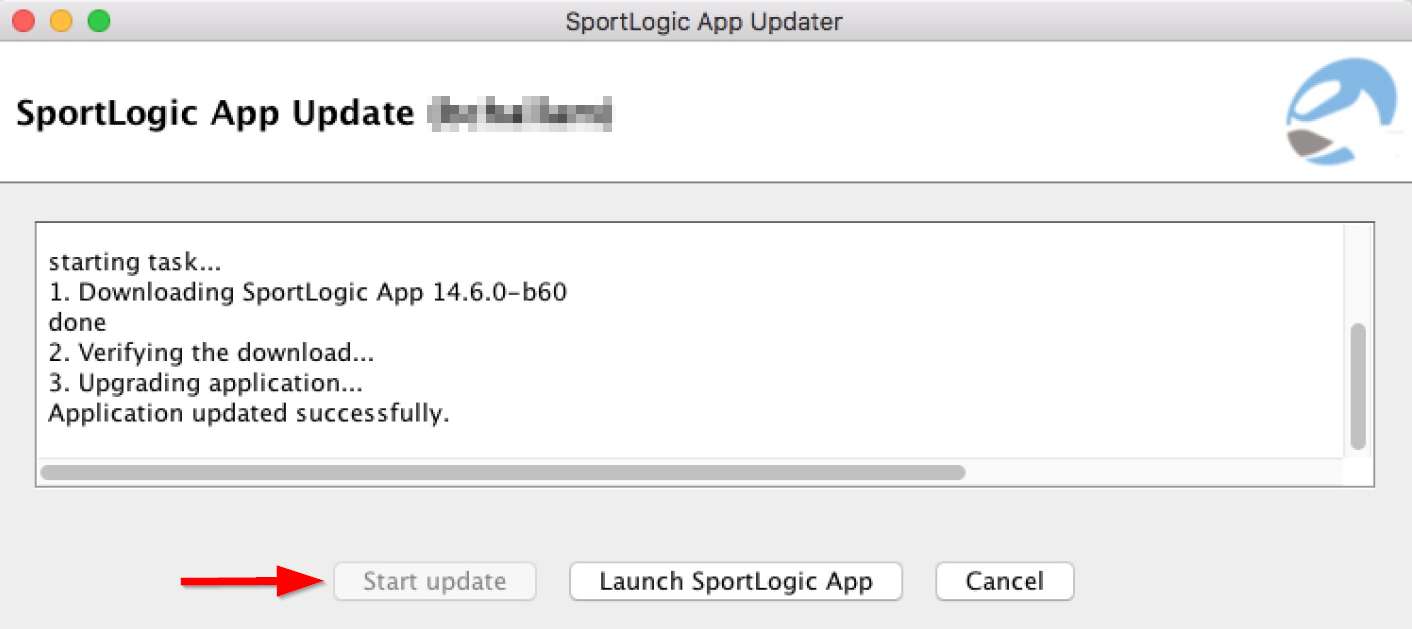 5. Select a username and type in the password (we will provide you with the initial username and password) and click OK to log in.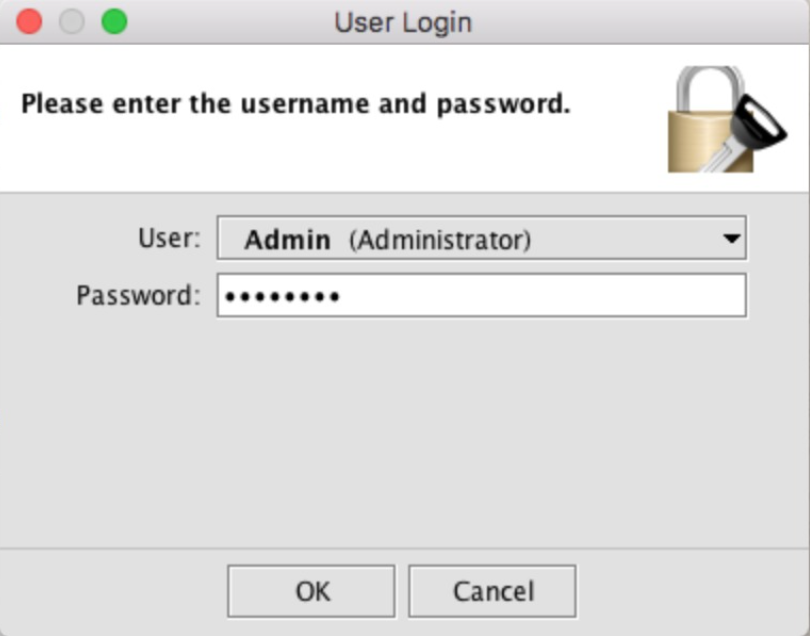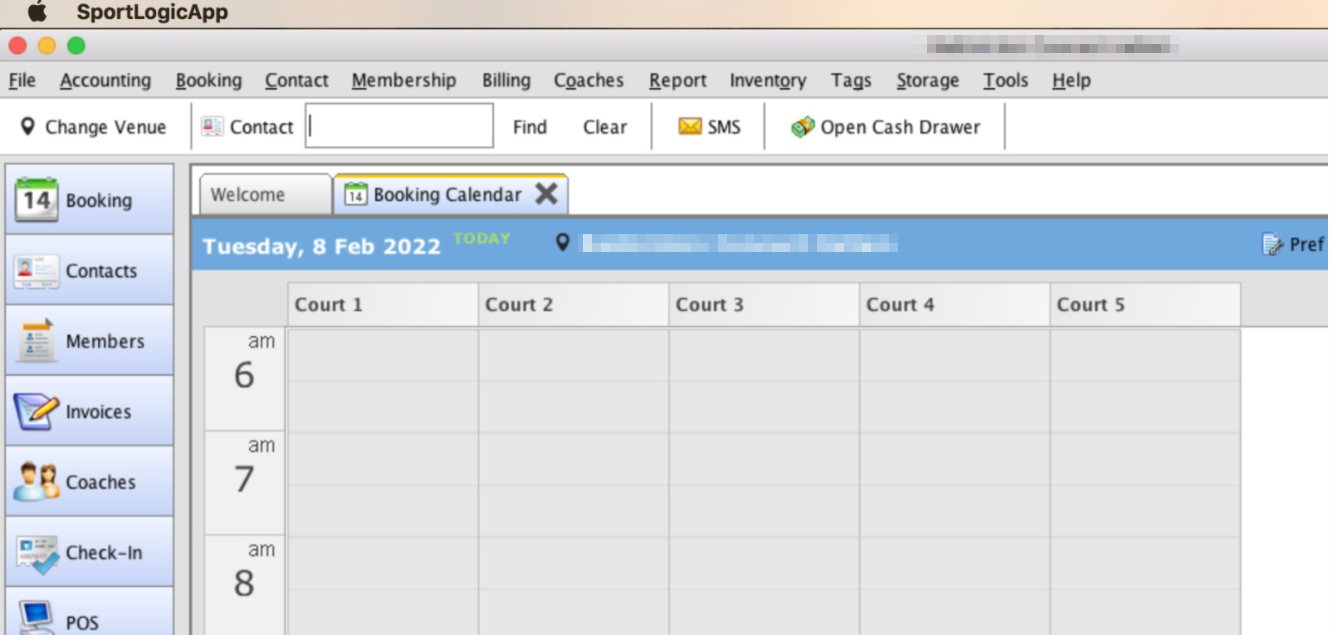 NOTE: 
On newer Mac versions like macOS Catalina 10.15, you may get a warning
– App can't be opened because Apple can't check it for malicious software
Please click on the link below to see Apple Support article on how to override your Mac Security Settings.

If you don't have Java 8 on your Mac click here to install Java 8.
To get started on using your software, please click here!