Step 1. Click the File menu in the top left corner, select 'User Management' and click 'users'.
This will open up the user management screen.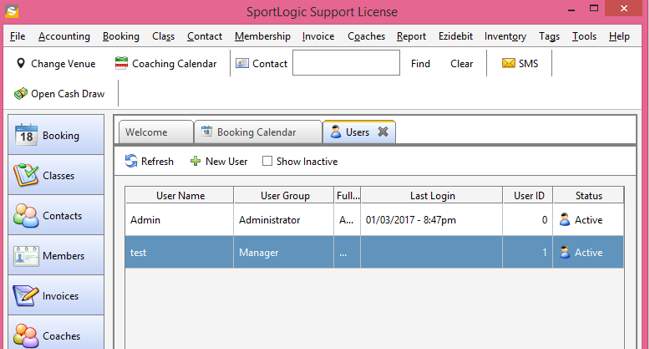 Step 2. Right click on the user for whom you want to change the password and click on 'Change Password'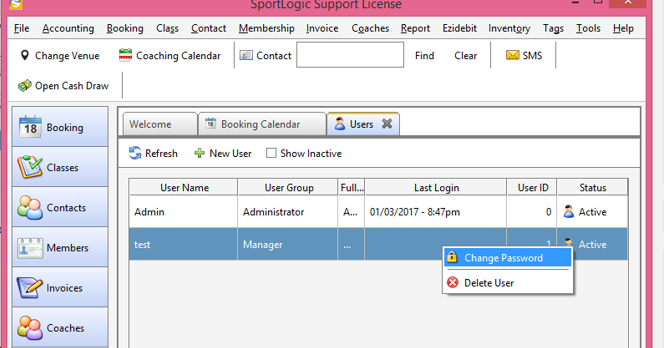 Enter new password and then press OK.